Kanaan Winery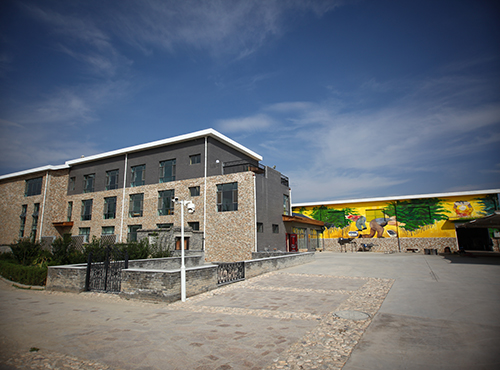 Kanaan Winery is located at the picturesque east foothills of Helan Mountain in Ningxia. Wang Fang (Fang Wang), a Chinese-German who founded the winery, is one of the who's who in the wine circle of China. She moved to Germany to study at Giessen University in the year of 2000 and later settled down in the country. In 2011, she invited German winemakers to move to Ningxia with her and then established Kanaan Winery. As a devoted Christian, Wang Fang (Fang Wang) believes that Kanaan Winery represents her longing for quality wine and her devotion. Although it has been only a few years since she moved back to China, Kanaan wines have gained accolades all over the world and have been jointly recommended by Jancis Robinson, Bernard Burtschy and Ian D'Agata.
China, Ningxia Helan Mountain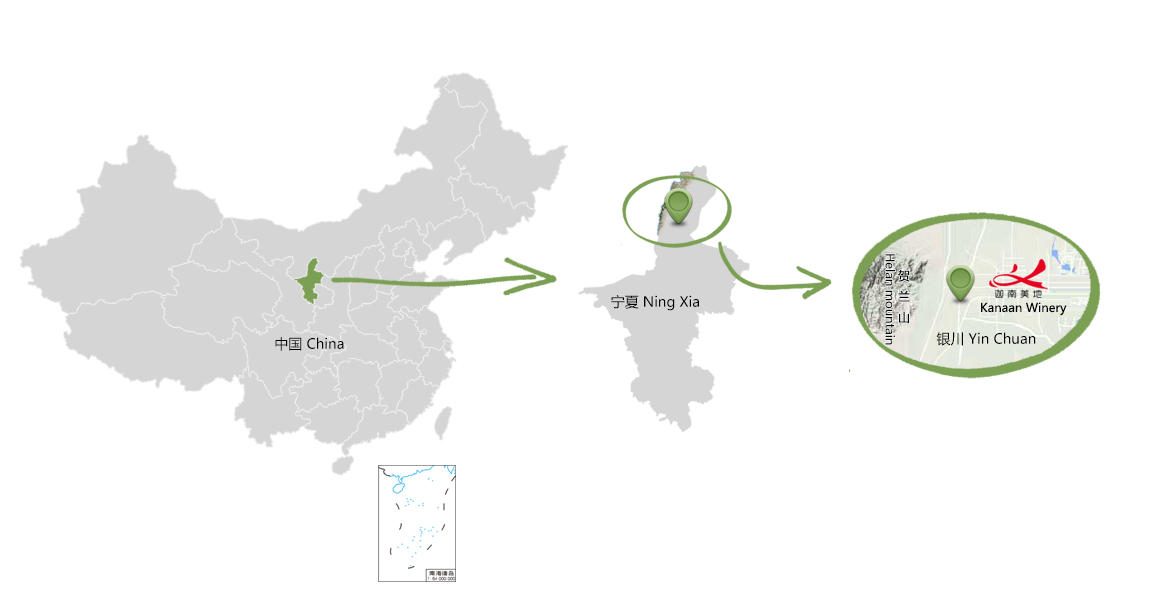 China, Ningxia Helan Mountain
Start of Kanaan's Wine Journey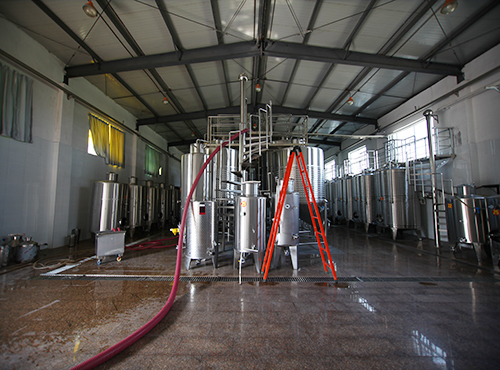 Kanaan is the fate of Fang. Fang said,"After all i experienced, I am more sure that owning a winery in Ningxia is my destiny." Fang is from a winemaking family for years. Her father was one of the founder of Chinese Fine wine from Ningxia. 12 years' life abroad create an interesting link between her and wines from all over the world. Same times, her father's lifetime career has also influence on her. It is in 2011 that Wang Fang started her own wine journey in Ningxia.
Kanaan Key IMAGE: Why the horse?
In ancient words, 'Helan' means 'horse'.
Helan Mountains is blessing Ningxia people from generation to generation. When you drive along it, the mountains move like horses running at the edge of sky.
'A Beautiful black horse' is the perfect image for this 'promising land' Kanaan, who leans on and lives at the foothill of Helan Mountain.